FOR IMMEDIATE RELEASE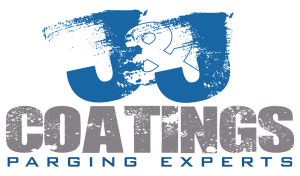 J and J Coatings Expands Services to Offer Interior Stone Veneer Finishes
EDMONTON, June 27, 2016: J and J Coatings, a leader in masonry services based in Edmonton, Alberta, is thrilled to announce expanded service offerings. Beginning in the Fall of 2016, the company will provide interior applications of stone veneer finishing to fireplaces and feature walls in Edmonton and the surrounding communities.
The company already offers award-winning parging services in Edmonton and will provide the same warranty on these interior services as they do on their exterior work. The company is taking appointments now for the upcoming season.
"We know how hard it is to find qualified contractors to perform this highly specialized work," said Jeff MacLeod, one of the company's two founding partners. "We're happy to help people add the finishing touch of stone veneer to get more out of the indoor space at home."
To learn more about J and J Coatings and the services they provide, please contact the company directly at (780) 709-7499.
J and J Coatings has offered expert parging services since 2007. We're pleased to expand our service offerings to provide homeowners in Edmonton and the surrounding communities the same quality finishes on the inside their homes as we do on the outside. Learn more at www.parge.ca