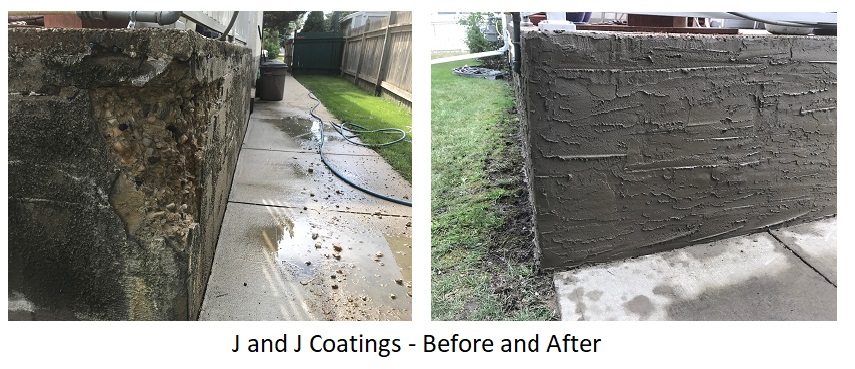 If you are living in an older home, chances are you are noticing signs of wear on your exterior walls.  Cracks and holes in existing finishes may seem to be simply cosmetic in nature, however, you can be sure that with continued exposure to the elements, these small fissures will grow into a bigger problem down the line.  Many homeowners attempt to repair these flaws on their own, only to find they have created a more costly problem instead. Here's why you're better off to hire a parging professional in the first place:
Parging Mistakes can be Expensive
There are a multitude of ways a DIY parging project can go awry. Incorrect mixing of materials, improper application or a lack of appropriate prep work can lead to crumbling, cracking and uneven colour tones to name just a few issues. When these things happen, it is usually best to remove all of the existing parging and begin the process again – this time with the help of a seasoned pro! Your home is often your most valuable asset – so protect its beauty and integrity with expert services and guaranteed results.
Preventing Water Damage
Parging that is not applied correctly can allow water to become trapped, which can lead to moisture damage to your home over time.  It's important to make sure your parging is done properly so that you can benefit from its aesthetic value as well as its water resistant qualities!  With proper technique, this mortar coating can help to protect your home from the ice, snow and rain inherent to our Edmonton climate.
Professional Parging Experts
Parging may seem like a fairly simple process, but there's a lot involved.  The right tools, equipment and products, together with our exacting techniques, ensure that our clients always end up with a long lasting coating that will beautify and protect their home for years to come.
We have the skills and experience to get the job done right.
There are varied approaches to parging depending on the existing materials on your home's exterior and the amount of work required.  Whether you have traditional brick and mortar, original parging or are simply in need of a few repairs, we will assess your property and advise as to the best way to get the job done.  We don't cut corners when it comes to prep work and materials, and we pride ourselves on our meticulous attention to detail.  Trust the pros at J and J Coatings to meet and exceed your expectations.