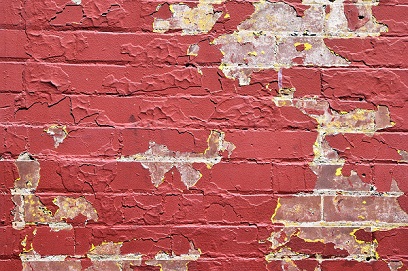 One of the most frequent questions we get is whether or not we offer services for masonry repair along with our expert parging replacements and repairs. That's easy enough to understand; the terms are often used interchangeably. Read on to learn about differences between parging and general masonry repairs.
Parging Repairs
Parging is a process that coats exterior foundation walls with a protective cement covering. The nature of the foundation can change the specific parging treatment it receives. If there is an existing parge coat, the recommendation may be to remove and replace it entirely to ensure the new parging adheres properly.
However, in some cases, there may be time or budget constraints that don't allow for parging replacement. Parging repairs are a viable option in these cases, but it will require the specialized expertise of a skilled Edmonton parging contractor.
Masonry Repairs
Masonry repairs are often used as a catch-all to describe any repairs to brick or concrete exterior surfaces. Repairs that can fall under the broad umbrella of masonry repairs include tuck pointing, which fills or replaces the mortar in brickwork; repairs to bricks in chimneys and fireplaces; stonework, and repairs to concrete and foundations.
Some general masonry repair companies also include parging along with other, more general masonry repair services. We know our bias is showing, but we're firmly of the opinion that parging is a highly specialized process that is best left in the hands of a company that offers dedicated parging services.
The Difference Between Parging Repair & Masonry Repair
Technically, as a mortar-based compound, parging can be applied to any vertical surface so, theoretically, it could be used in place of more traditional masonry repair projects like tuck pointing. However, this is not the intended purpose of parging, and it's not a practice we'd even recommend. Understanding the difference between various types of exterior finishing materials is crucial when choosing a specialist to perform repairs to these surfaces.
J and J Coatings is a leading contractor in parging and parging repairs in Edmonton and the surrounding communities. We take pride in our work and stand by it with a five-year warranty on materials and labour. Appointments for the 2017 season are still available, but they won't last long – Contact us today!