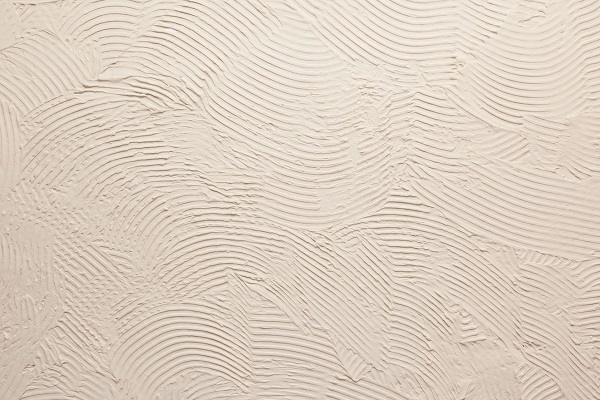 Stucco Repair Edmonton
Sometimes it is tricky to know the difference between the various types of mortar-based exterior masonry finishes. Though the processes of parging repair and stucco repair are similar, there are a few notable differences to keep in mind to help determine which service you need for your home masonry repair needs.
Stucco Repair Edmonton
Both parging and stucco involve the application of a masonry coating to the surface of a home. Though parging is attractive and offers a more finished look than a bare, poured-concrete foundation, parging serves practical purposes that go beyond its appearance; while stucco's purpose is almost entirely decorative.
The primary difference between parging and stucco is the blend of the coating mixture used in the individual applications. Parging mixtures usually comprise limestone, Portland and masonry cement, and a just right amount of water. If the parging mixture is too wet it may crack; if it's too dry, it won't properly adhere to the foundation wall. Striking the perfect mixture takes years of practice, and it's a process best not left to chance.
Stucco is also usually made of limestone and a blend of different types of cement, but also includes sand in the mixture. This affects the texture and the appearance, and also requires adjustments to the amount of water used in the preparation of the coating.
Repair Foundation Cracks
The decision about how to repair foundation cracks will depend on a number of factors; not the least of which is determining whether it's the foundation that is cracked, or it's the coat of stucco or parging covering it! Because of the importance of a solid foundation, determining the nature and severity of any cracks is imperative.
A parging contractor can help seal any pits or surface-level imperfections in the foundation, but an actual crack that goes all or most of the way through is something that requires a foundation repair specialist. When any necessary repairs have been completed, a professionally applied coat of parging can help protect the foundation from future wear.
Parging Contractor
After laying out a few of the things a parging contractor does not do, it should help you to determine whether or not parging is the service that you require. If parging is the service you need, contact J and J Coatings for a complimentary quote. We're the Edmonton parging experts and have the experience and expertise to perform work that stands up to the test of time.