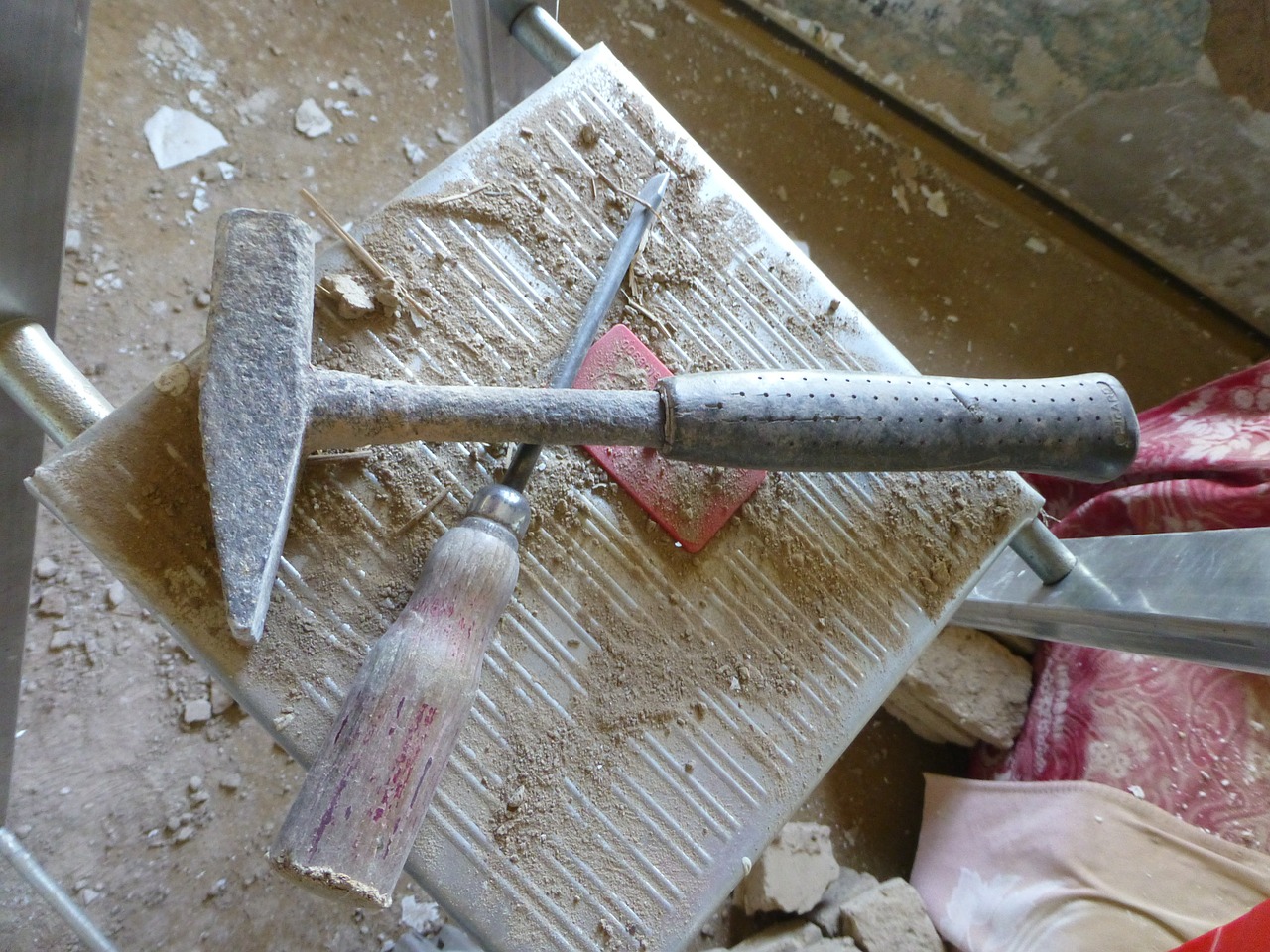 In many cases, our home is our most valuable asset, and that can be a scary thought. The latest news reports on the state of the real estate market in Edmonton, Alberta are painting a picture that is shaky at best. In light of that news, many people may wonder if it makes sense to invest in home improvement projects.
The answer is yes; in spite of fluctuating market conditions, there are still many reasons to invest in home improvements in Edmonton this spring.
Protecting the Investment in Your Home
First and foremost, it's important to remember that most home improvements are more than cosmetic adjustments. Upgrading to a newer, more energy efficient HVAC system, for example, can lower your monthly bills while improving home comfort. Even if listing your home for sale isn't on the horizon for quite some time, investing in upgrades that will make your time in the home more comfortable is always a wise choice.
Home Improvements Don't Have to be Expensive
We tend to think of big renovations when it comes to home improvements, but not everyone has thousands of dollars in reserve for something like a kitchen renovation, regardless of what it may do for the home's value. Remember, it doesn't always have to be a major renovation. In fact, even small-scale improvements will often pay back significantly more than they cost.
When it comes to home maintenance, think small. Improvements like new hardware on the cupboard doors in the kitchen, a fresh coat of paint in the living room, or new parging around the foundation are examples of small, aesthetic repairs that will pay themselves off several times over.
Don't Forget About Exterior Finishes!
While it's true that you spend most of your time at home inside, especially during the winter, exterior finishes do more than help improve the curb appeal of your home. Take parging, as an example. Yes, it helps improve the look of your home, but parging also serves the important function of protecting the foundation of your home from the harsh elements of winter in Canada.
Simple home improvements should a natural part of any proud homeowner's annual schedule. Even if it's not the time for a major update, little fixes, improvements and upgrades can go a long way towards making your house a home.
If you are in Edmonton or the surrounding area, contact us today to schedule a no-obligation consultation. In the meantime, please join us on Facebook and Twitter for tips and tricks to maintain your home.